Notice, it was 1994, emphasis on '94, that Serge Monast brought for the coming alien conspiracy, Project Blue Beam.

Keep in mind NASA was established on a date with 94 numerology, July 29, 1958.
7/29/58 = 7+29+58 = 94
And let us not forget the Space Needle is in Seattle, Washington, also known as "94 Land."
One of the many 94s operating there is the very alien looking Jeff Bezos.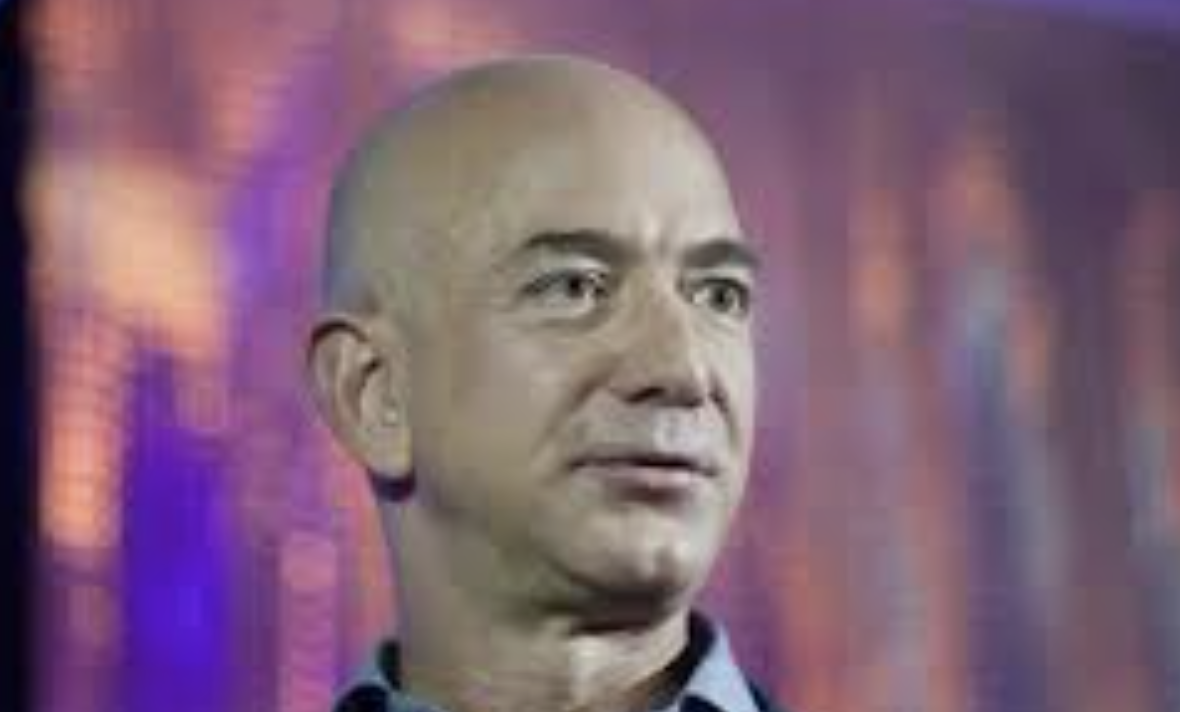 And if you have anymore good artificats, please help build this 94 list with regards to Seattle, Washington.
Bill and Melinda Gates were married on January 1, 1994
Bill Gates mother died in '94, on June 10
Bill Gates father died in '94
Bill Gates declared a "Decade of Vaccines 1-29-10, his 94th day of his age
Kurt Cobain was killed in '94, May 4th
The Seahawks won the Super Bowl in the 94th NFL Season
Russell Wilson's grandfather died at age 94 (Seahawks Quarterback)
The coronavirus was confirmed outside of China in Seattle, Washington & *Coronavirus Pandemic = 94
It was exactly 10 years after Bill Gates "Decade of Vaccines" declaration
And don't forget, Microsoft and Jeff Bezos both started in New Mexico, before relocating to Seattle, and both locations are known for UFO sightings.
Also, make sure you didn't miss the post on the SpaceX and Bezos ritual of February 2, 2021.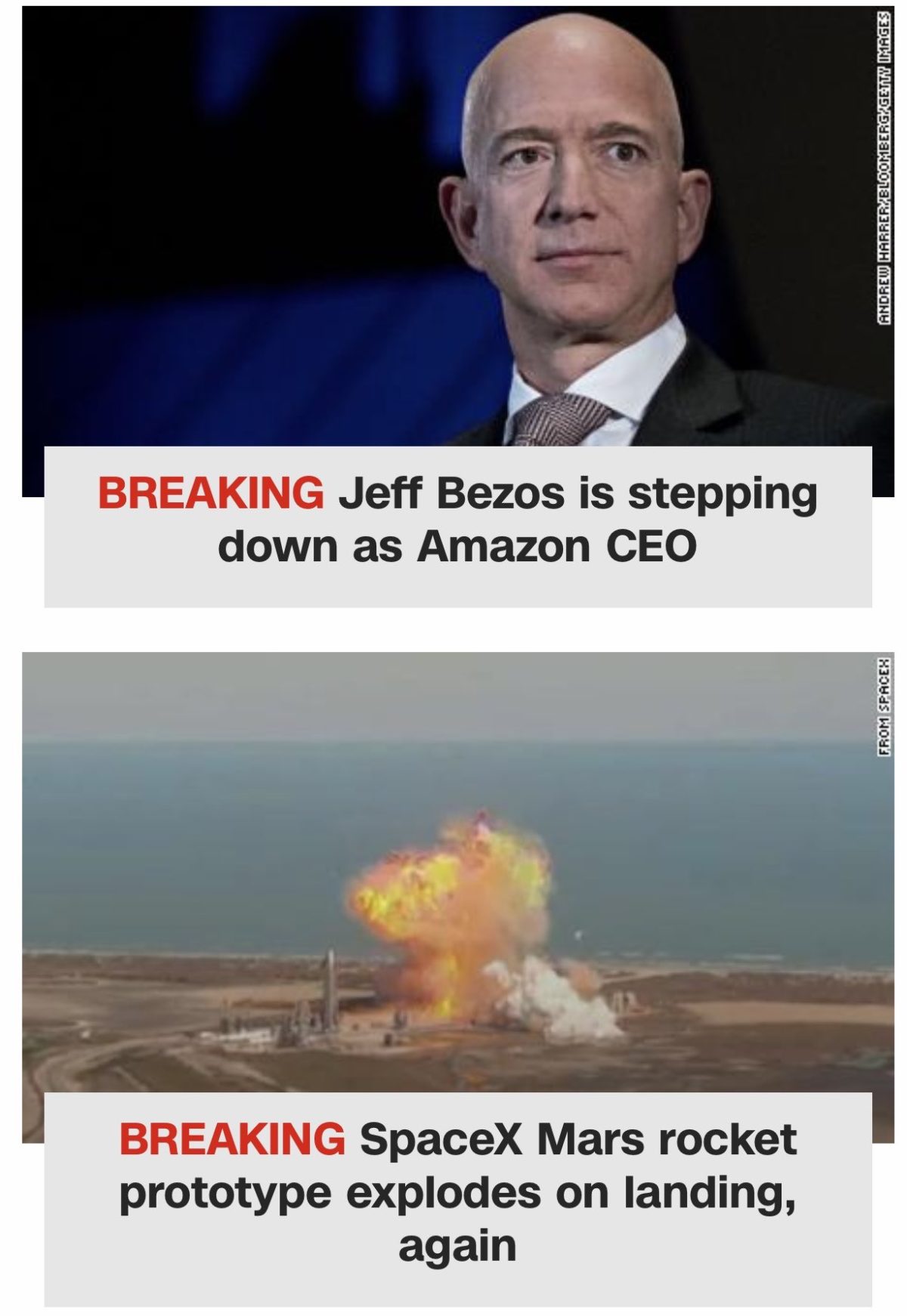 Please Donate to Help the Movement we are Self Funded up aginst this Beast System!
CashApp – http://cash.app/$tommybunzzzzz
Pay Pal – https://www.paypal.com/donate/?hosted_button_id=MZNMTLM7R9TSY